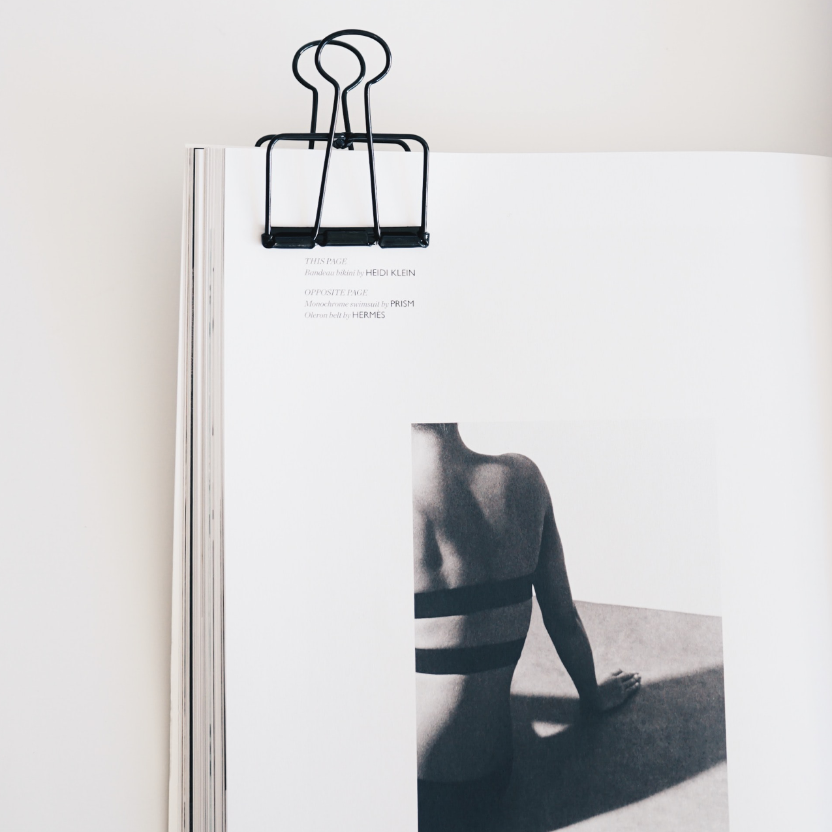 Why work with me?
I provide a range of communications consultancy services for luxury and lifestyle brands within the Middle East region. These include:
• Consulting for new brand launches
• Communication strategies
• Raising brand visibility through strong social presence
• Media and influencer support
• Distribution channels advice
• Understanding the cultural nuances of GCC consumer profiles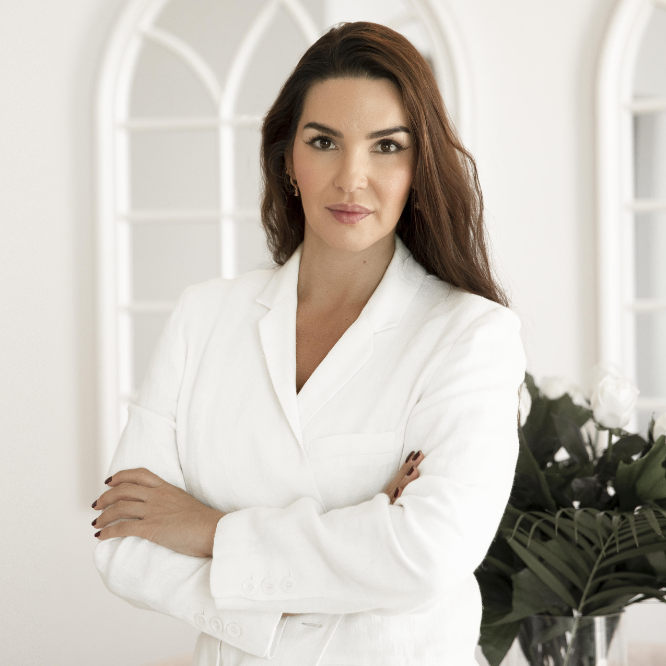 Meet the founder
A passion-driven PR and communications expert, with over 14 years experience within the Middle East. Having acquired deep-rooted personal and professional knowledge of the cultural sensitives within the region, I've consistently demonstrated a high-energy, detail-oriented and dedicated ability to develop, oversee and execute all comms within an array of leading global and local brands including Richemont, Estee Lauder, Chalhoub, Al Tayer and more.